OUR STORY
Philip Kearney and Joanna Hughes are freelance artists with a wealth of experience and an artistic network of friends that can cover any commission opportunity.
They have an extensive portfolio of work to share that covers a wide variety of styles and genres.
This web site is dedicated to those who want original artwork but don't want to go through a third party and pay extra for the introduction or gallery prices.
Dealing directly has proven to be so successful for our clients enabling, quick responsive communication and a one to one personal service.
Philip says " Everyone should have the opportunity to own their own unique original art work at a fair price"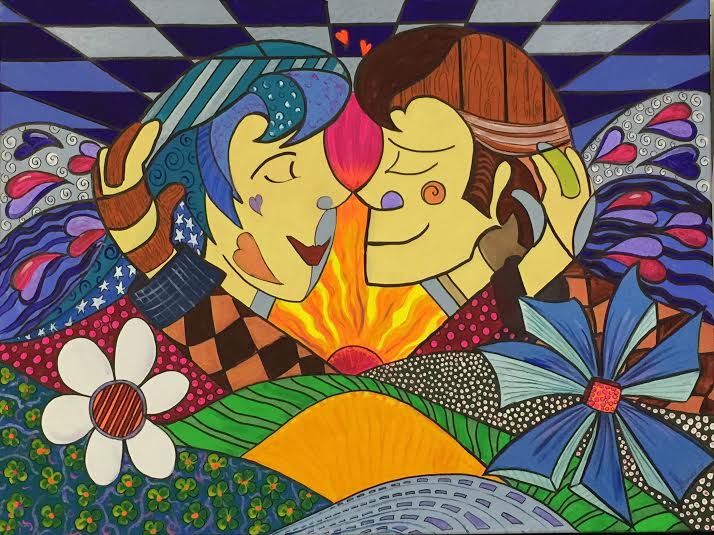 This is a headline
This is a paragraph. To edit this paragraph, highlight the text and replace it with your own fresh content. Moving this text widget is no problem. Simply drag and drop the widget to your area of choice. Use this space to tell site visitors about your business and story.
© Copyright www.commissionanartwork.com