Have a browse through just some of the completed commissions that our costumers are delighted with.
If you have a particular portrait in mind or need some help with composition and colour , our artist will offer a unique and personal guide from start to finish.
Let's talk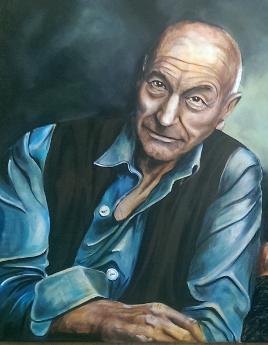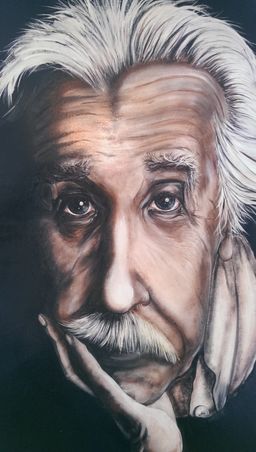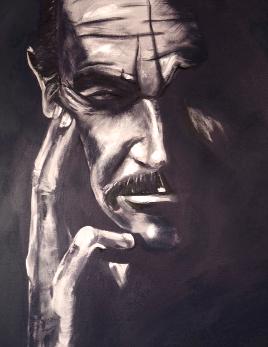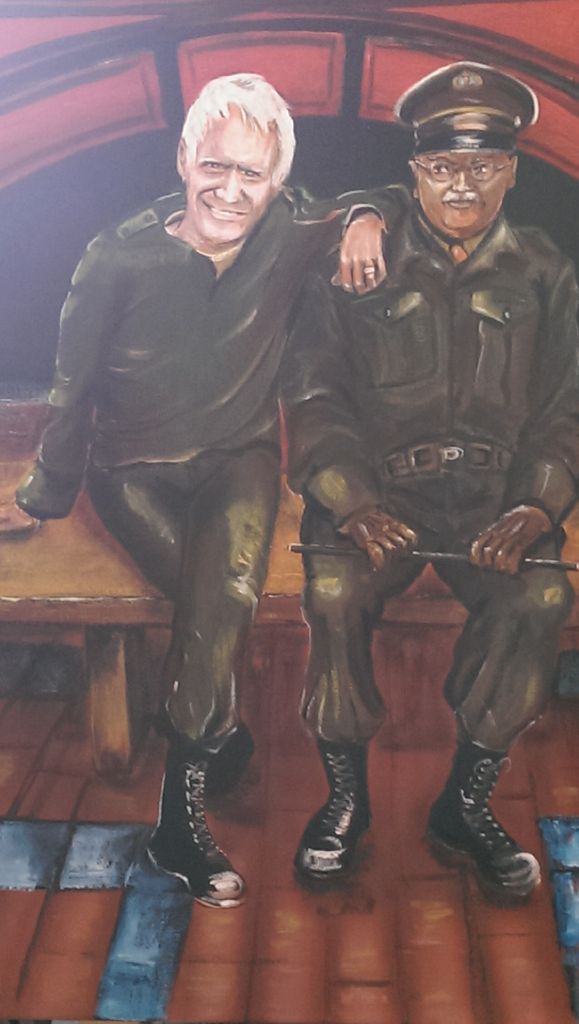 Working from photographs our artist will offer updated draft drawings until you are happy, then move to painting on quality canvas in the media of your choice.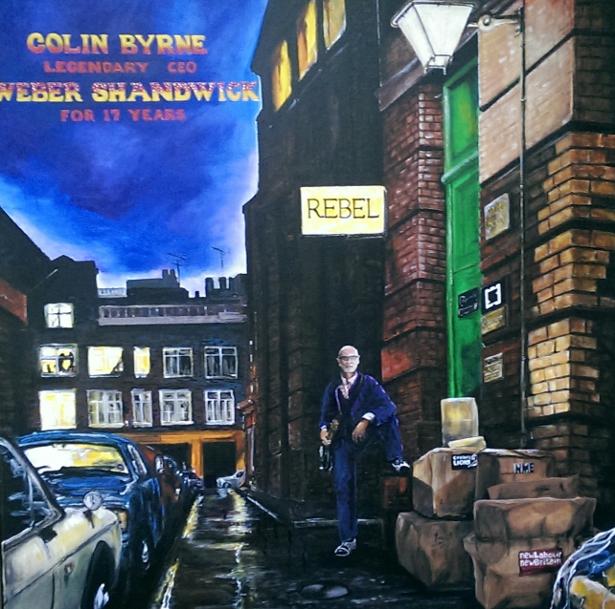 A Commission from his colleagues, to depict
Colin Byrne
As the front cover of "Ziggy Stardust and the Spiders From Mars".
Weber Shandwick
"We are beyond impressed "
Acrylic on 1m x 1m
Box frame canvas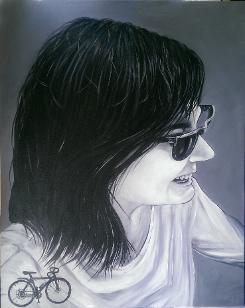 A portrait of a loved one for a loved one, or even for yourself of yourself
in the costume you've always wanted.
The sky is the limit.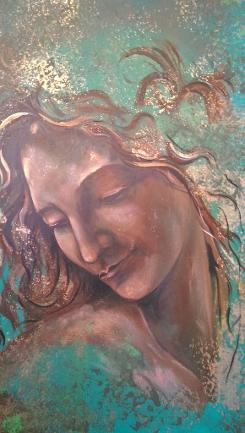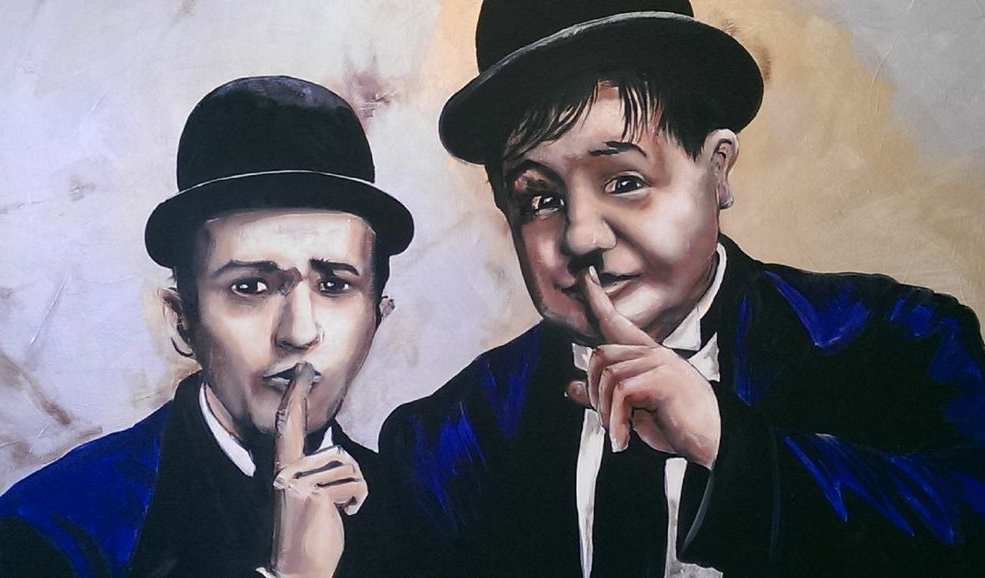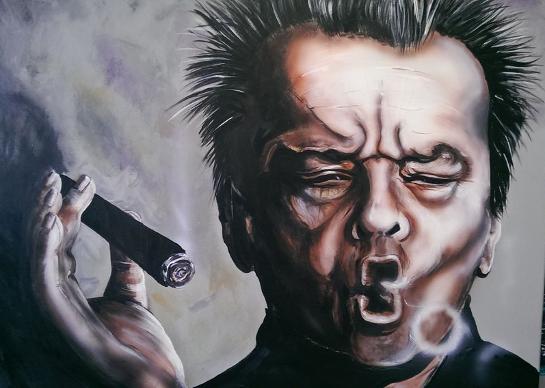 © Copyright www.commissionanartwork.com