Our murals can be painted directly on to wall or wood panels
We are not limited in size or imagination.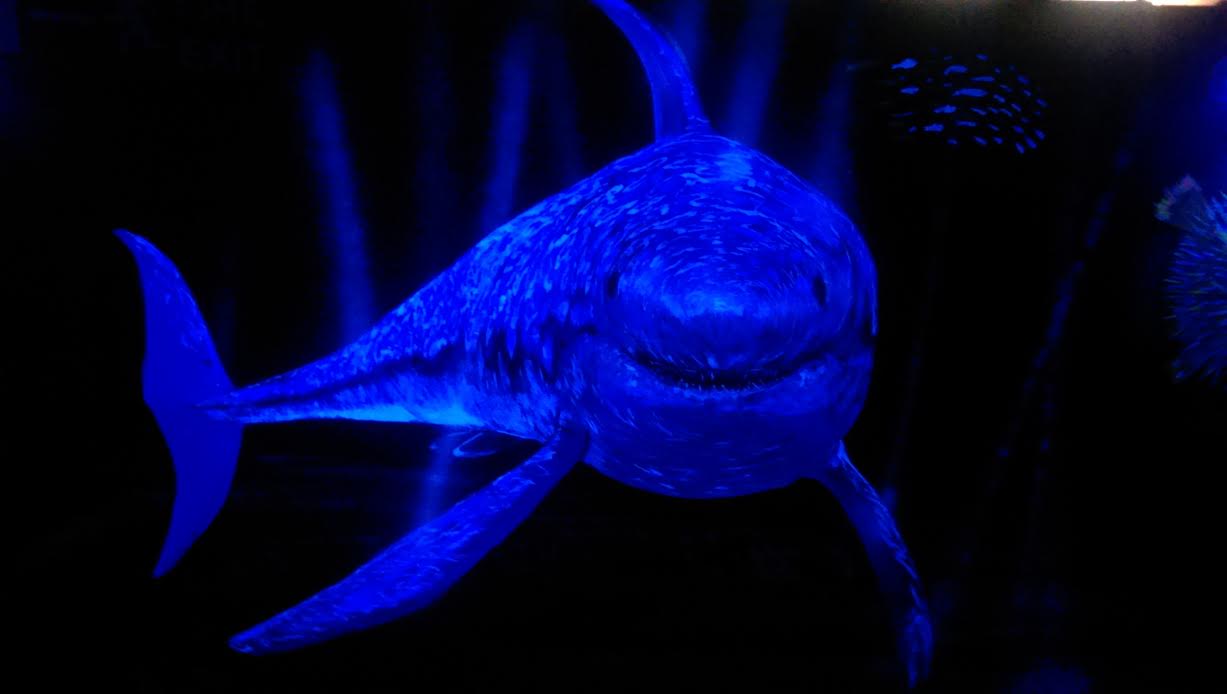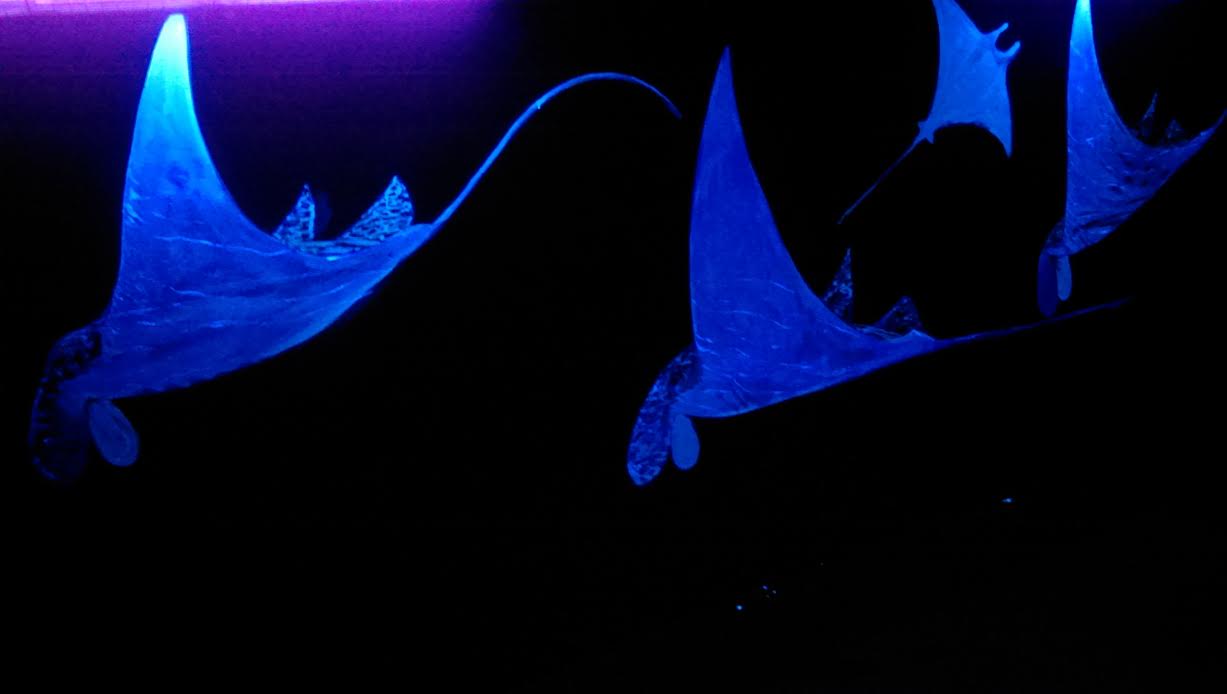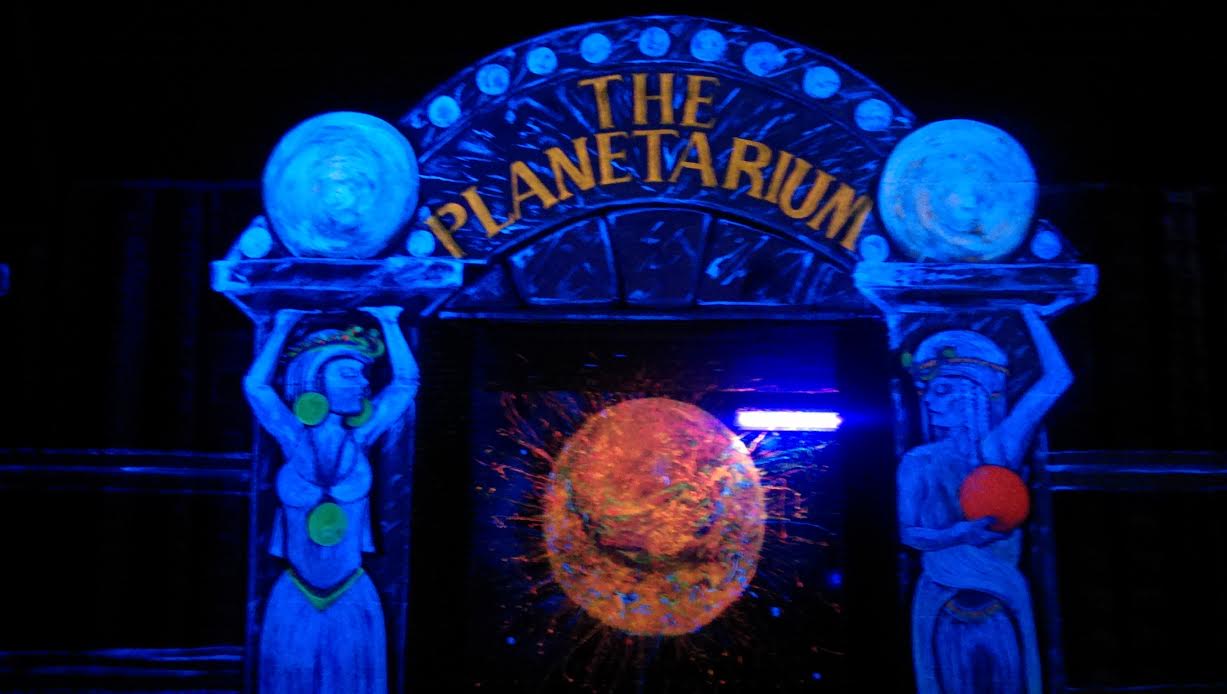 This is a headline
This is a paragraph. To edit this paragraph, highlight the text and replace it with your own fresh content. Moving this text widget is no problem. Simply drag and drop the widget to your area of choice. Use this space to tell site visitors about your business and story.
© Copyright www.commissionanartwork.com